About Us - Laser Member Cards LLC
Highest Quality Materials
Expert Manufacturing
About Us: Building Relationships, One Customer at a Time.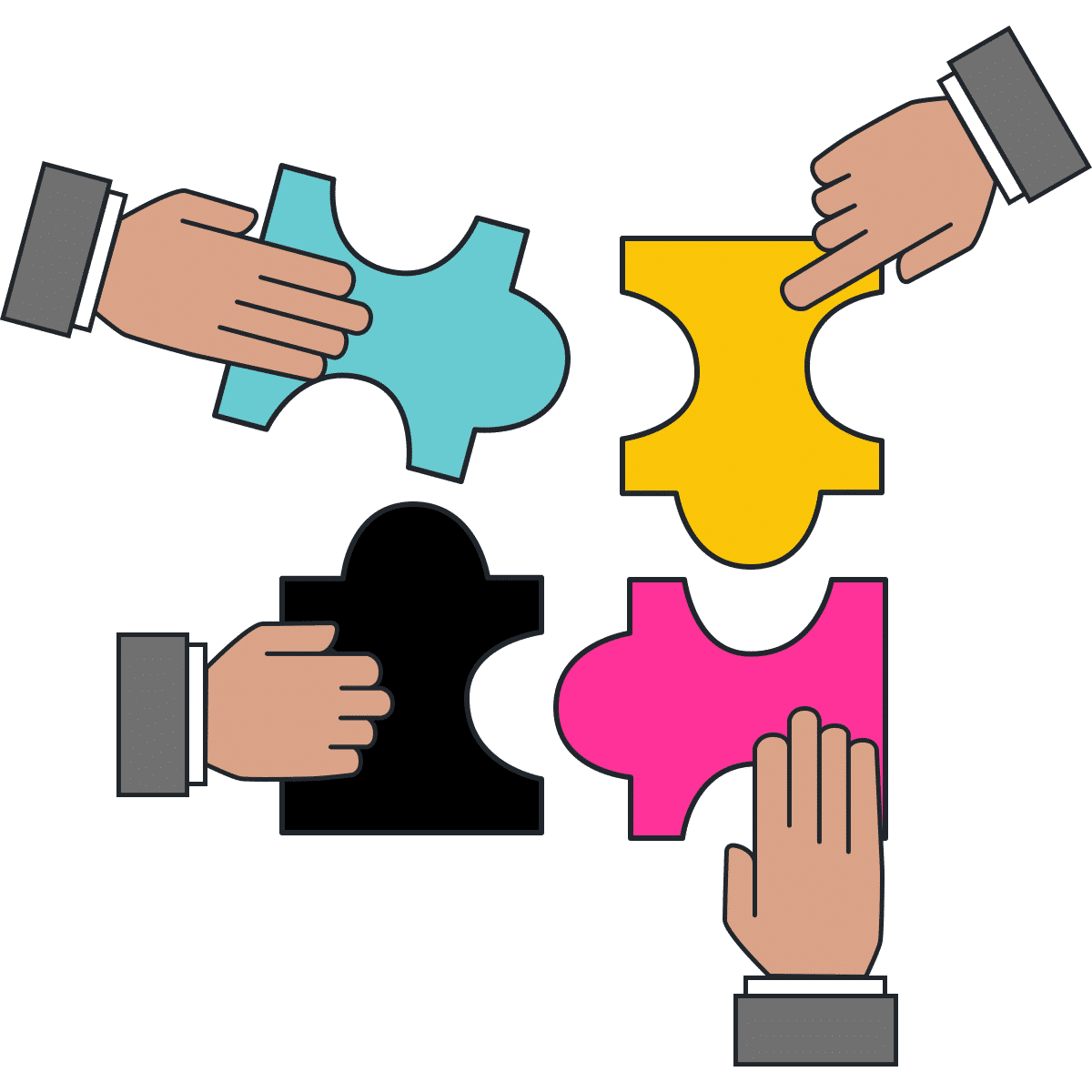 Laser Member Cards, LLC specializes in laser printer compatible membership identification cards.

Representing the products of select U.S.A. manufacturers, we offer products made with the highest quality materials and expert manufacturing. All our products are 100% guaranteed.
Mission Statement
Our mission statement is simple: To provide the best customer service, the highest quality products and the lowest possible price to our customers. Each and every customer is treated as a partner in a long lasting relationship.
Our laser membership card stock products include Plastic Perforated Membership Cards, Plastic Peel off Membership Cards, Duplex printable membership cards, 1 card on 8.5 x 11,
2 cards on 8.5 x 11, 3 cards on 8.5 x 11, 6 cards on 8.5 x 11, 8 cards on 8.5 x 11, laminated membership cards, plastic affixed membership cards, 100# tag with one or two membership cards without laminate, and more. Our plastic perforated membership cards come in a variety of weights ranging from 7 mil to 13 mil thickness. Foldover membership cards allow you to print front and back of card in one pass through the printer and are available in a laminated version or plastic affixed version. After printing they peel away from the carrier, fold over and the two sides stick together.
We welcome your questions. Please visit our contact page for more information.